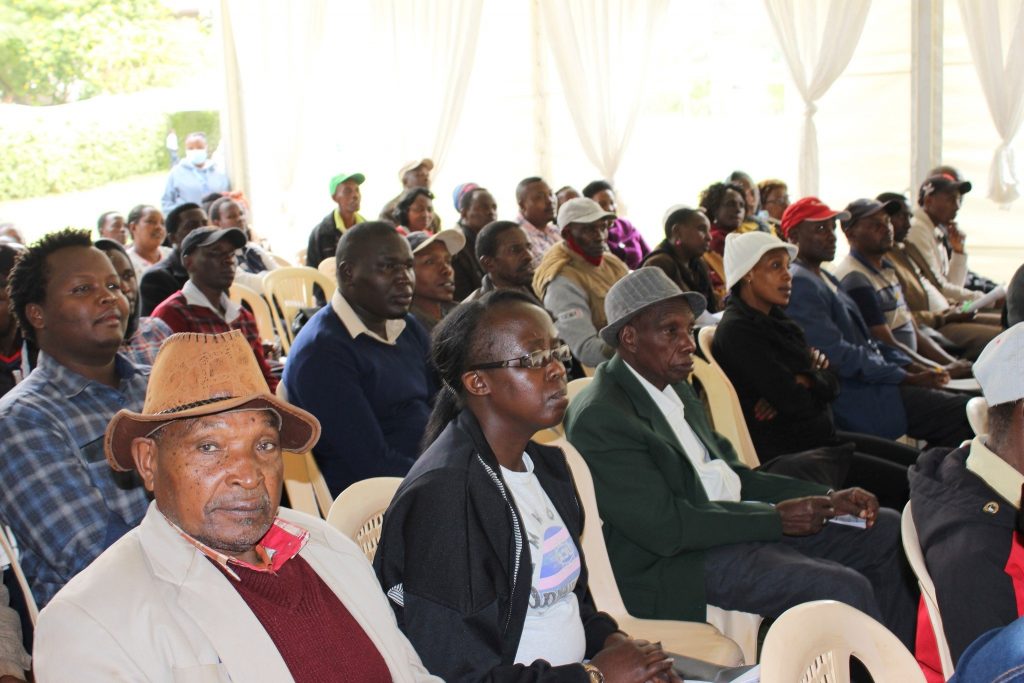 At Anchor Premier SACCO, we invite you to embrace the power of saving. With our dedicated savings options, we provide the foundation upon which your financial fortress can be built. Watch your hard-earned money flourish, secured by our competitive interest rates, as we pave the way for your financial prosperity.
But we don't stop there. We believe in the transformative power of accessible financing. Need a loan to fund your education, purchase your dream home, or fuel your entrepreneurial endeavor's? Anchor Premier SACCO stands ready with flexible loan options tailored to your unique circumstances. We pride ourselves on favourable interest rates and repayment terms that align with your financial well-being, ensuring that your aspirations are nurtured and not hindered by overwhelming debt burdens.
Who we are
We Care For The Welfare of Our Members
Our Vision
To be a Premier Financial Service Provider
Our Mission
Empowering Members through Promotion of Savings and Provision of Affordable Credit
Our Core Values
Voluntary and Open Membership
Democratic member's control
Economic participation by members
Autonomy and Independence
Education, training and Information
Co-operative among Co-operatives
Our Benefits
We are here to help Achieve your Goals
Anchor Premier SACCO's impact goes beyond individual growth; it extends to the very communities we serve. We believe in the power of collective progress. By directing our resources towards community development initiatives, we stimulate local businesses, support agricultural ventures, and contribute to infrastructure growth. Together, we become catalysts for economic advancement, empowering communities to thrive.
About